FP&A Strategy Consulting works closely with the office of the CFO to drive and implement digital finance transformation by enabling process and technology changes that impact both the finance and operations planning functions. We deliver streamlined process improvements and implement cutting edge technology while focusing on process optimization, user adoption and change management.
Innovative Techologies
We make use of innovative technologies to help teams combine strategy, business and data to drive actionable insights and change.
Strategic Approaches
We will provide best practice strategies for your organization to help you make the best decisions and accelerate company growth.

Experienced Team
Our highly focused team has decades of combined experience and look forward to sharing their expertise with you.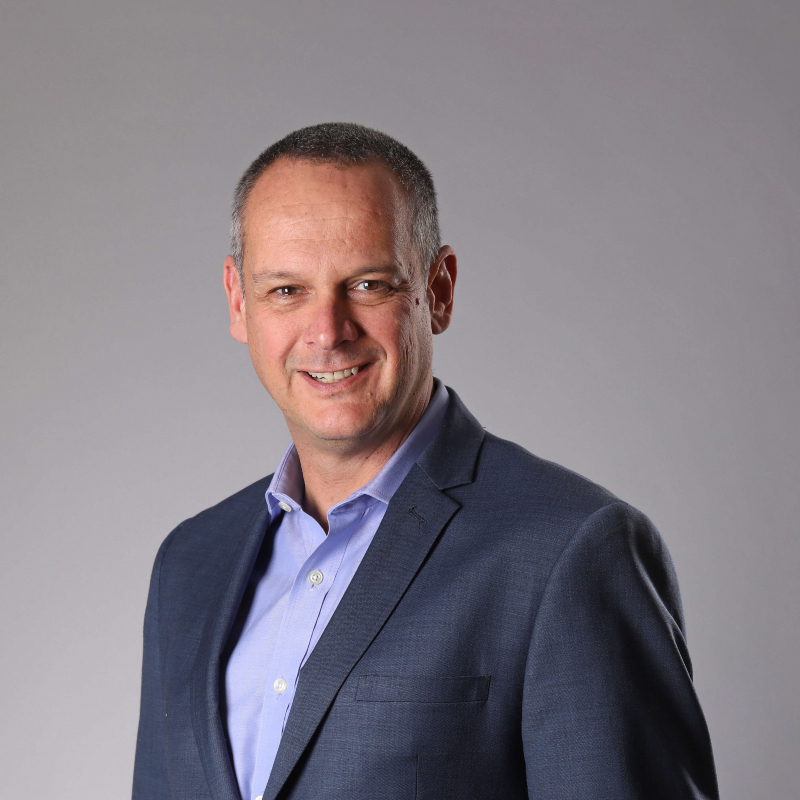 James Myers
Khushboo Murarka
Tejas Parikh
Shyla Sohoni
Charlotte Xia
Suresh Kasireddy