Liberate Your FP&A teams With Automated Integrated Financial Dashboards
It's mind numbing and frustrating being on the month end treadmill of financial reporting. Creating those 98 page monthly review decks where you only have enough time to validate numbers let alone do any financial analysis. Even worse: stare at an Excel spreadsheet trying to figure out how it's possible that your numbers aren't tying or even which of the 40 tabs is responsible for the error. It looks like it will be another all nighter you'll never get back. Sound familiar
Stop Wasting Your Valuable Time
FP&A experts are typically hired to focus on two things: 1. document where the company is going (the plan) and how they are tracking to the plan and 2. supporting the business with data to enable improved decision making. The irony of this scenario is that our research suggests that most of FP&A's time (47%) is spent on low value life draining activities such as data reconciliation and data validation. Not enough time on high value activities (21%), such as generating insights, business partnering and driving business behavior. No wonder FP&A receives so little acknowledgement for their work (56% of companies surveyed do not believe FP&A makes an impact to the bottom line – FP&A Empowerment Survey 2017)
CFO's Need More Support, and Menial Number Crunching Won't Cut It!
CFO's are under increasing pressure to make the right strategic business decisions. Coupled with this we are seeing uncertainty increasing. Supporting your CFO with data-driven decision making needs should be FP&A primary goal, but they are often so tied up in an endless loop of low value activity.
If you would like to book a consultation with us at a time convenient to you, please
click here
to view our availability online.
The Quick Win: Automate Your Reporting
Imagine the perfect world where validated data is at your fingertips. No more endless cycles of data reconciliation, but instead you can focus your attention on high value activities and start to make real business impact.
Getting there can be a daunting task for you and your team who are already overloaded, but these easy steps can help make this transformation a success:
Define a Vision – Decide on the end goal first and the value it will create
Secure sponsorship – Find an executive sponsor, typically the CFO
Start small and demonstrate progress – Find the low hanging fruit and start there
Decide on a technology – find the technology that fits your needs and budget
Make time – dedicate a portion of your and your team's time to the task
Iterate – Build something quickly and test it out with users
Drive adoption through value – If there is value to the solution, then people will use it
Feedback and learn – constantly ask for feedback and build this into the process
Liberate Yourself with Finance Report Automation
Start your transformation journey now by focusing on reporting automation. In my experience there is no better way to free up time and add value to your business than creating Automated Integrated Financial Dashboards Over the next few months I will be sharing more details, videos and tips and tricks on how to create automated financial dashboards.
Please feel free to connect on LinkedIn if you have any questions about how to get started.
Check out our integrated sales dashboard demo.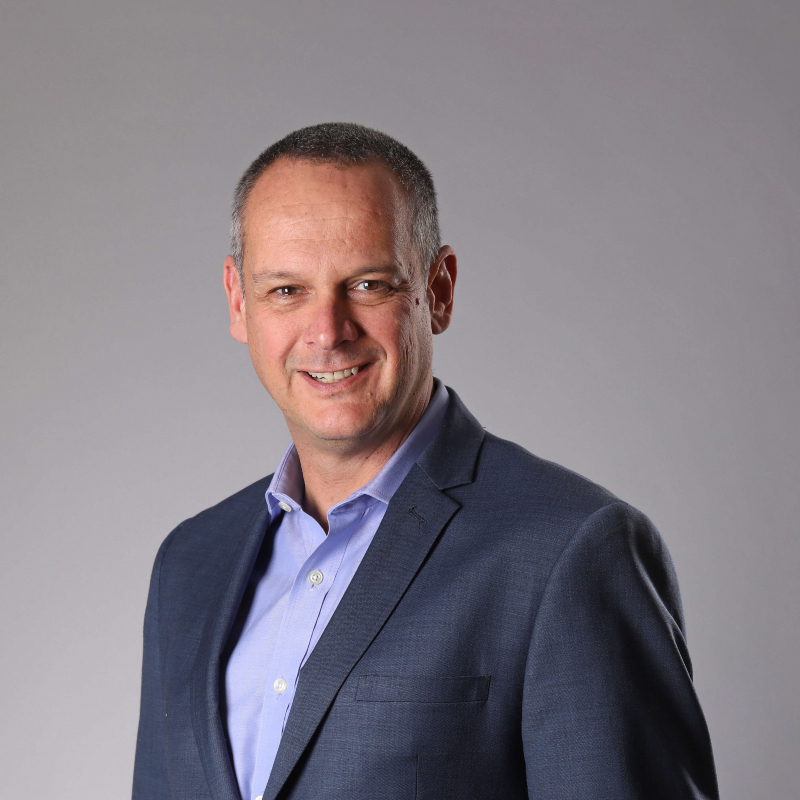 Our vision at FP&A Strategy is to use technology to help FP&A teams combine strategy, business and data to become high performing business partners creating insights and driving value across the organization. I see this vision continuing to be as applicable now and in the foreseeable future as it was 10 years ago, and I look forward to continuing to help FP&A teams along this transformation journey.
.