Mastering Financial Dashboards To Build Real Value
Dashboards have become a powerful tool for FP&A to share insight and gain respect. When designed correctly, they deliver a clear message on what's working and what's not, and the actions to take to fix the issue. Technology now enables us to create dashboards in minutes, allowing us to share information in ways we could never before…you must leverage this technology!
The big question has moved from "How do we create dashboards?" to "How do we harness this powerful tool to drive business behavior?" Do it right and you win the day for FP&A!
Why Are Dashboards So Important?
They make complex things understandable
They are excellent communication tool to Upper Management
The help with business alignment driving behavior in various directions
They can be interpreted at a glance – executive can consume volumes of insight quickly and don't have to page through endless reports and PowerPoint presentations (which they never do)
Makes data accessible to everyone (access dependent) in a user friendly on demand way
Without a focused strategy, most dashboards have:
Too many metrics making it difficult to decide what's important
Too many messages in each metric, making it difficult to interpret
Conflicting metrics which result in internal conflict
"Vanity Metrics" that give "the rosiest picture possible" but do not accurately reflect the key drivers of a business.
Poor user experience making it hard to access the data
Low Adoption – "But, no one using the dashboards as the provide no or limited value" (my personal favorite example)
If you would like to book a consultation with us at a time convenient to you, please
click here
to view our availability online.
In my experience, my top 3 recommendations to improving the quality of your dashboards are:
Simplify: "The ability to simplify means to eliminate the unnecessary so that the necessary may speak." – Hans Hofmann. Usually, there is so much noise created by dashboards it's impossible to figure out what's important. Having it focused on fewer metrics than more is the key to a successful dashboard. Reduce the number of metrics down to about 3 or 4 to have an impact.
To be able to determine the most effective metrics requires a deeper understanding of what drives the most value in an organization. This can be determined by talking to key stakeholders – understand what decision they need to make and the information they need. For a more encompassing solution, you will need to start with the strategy and work backwards: understanding the actions derived from the strategy; the drivers of these actions and ultimately the measures for success that will drive these actions
Measure adoption: "We must learn what customers really want, not what they say they want or what we think they should want." – Eric Ries
Adoption is the leading indicator of the value you are generating. Frequency and time of use are key to determine the success. The biggest challenge is making sure that your dashboard is solving a problem or adds value to a stakeholder. By using design thinking and empathizing with your users is the first step in improving the quality of your dashboards.
Take time out to put yourself in their shoes and understand what the real business problems are that you are trying to solve. Once the dashboard has been developed, the next step is to continue the feedback loop and have an iterative improvement cycle. Continue to measure your adoption metrics and for any unexpected changes do a deeper dive – speak to stakeholders to determine why their frequency has increased/decreased after a new improvement.
Actions: "Action is the foundational key to all success" – Pablo Picasso. Metrics that help drive actions are worth more than those "Vanity metrics" that just tell you where you are. Actionable metrics reflect the key drivers of the business and lead to informed business decisions and subsequent action. Actionable metrics need to be driver based and the more you understand the drives of your business, the easier these will be to create. At all costs, avoid the trap of "Vanity metrics". IT's tempting to use measurements that give "the rosiest picture possible" (Eric Ries) but they do not accurately reflect the key drivers of a business. Things like the vaulted Revenue Performance – tells us where we are, but provides no clear guidelines on how to increase revenue or mitigate risk of a decline!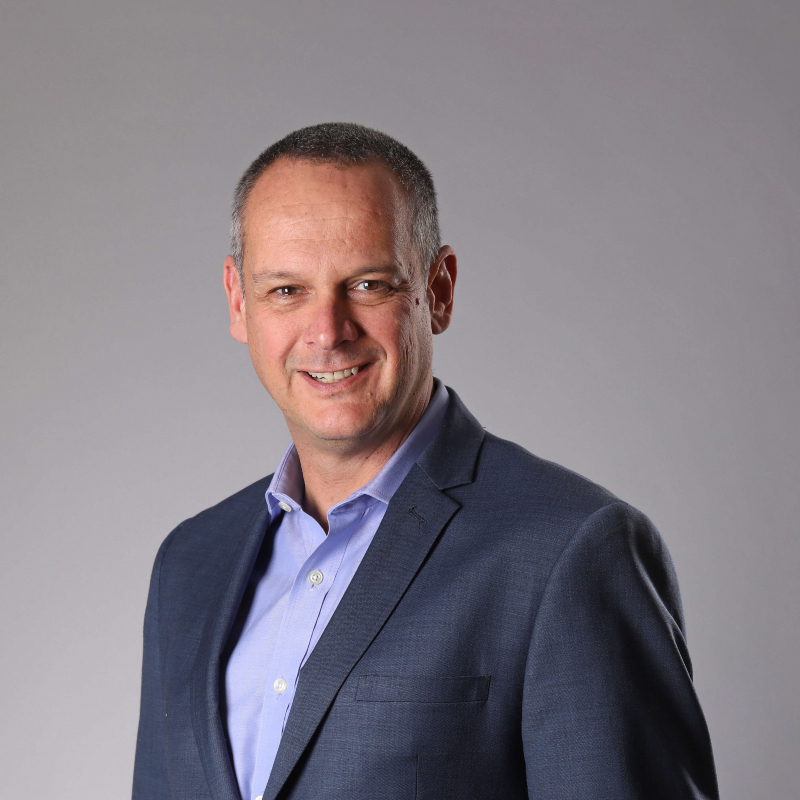 Our vision at FP&A Strategy is to use technology to help FP&A teams combine strategy, business and data to become high performing business partners creating insights and driving value across the organization. I see this vision continuing to be as applicable now and in the foreseeable future as it was 10 years ago, and I look forward to continuing to help FP&A teams along this transformation journey.
.